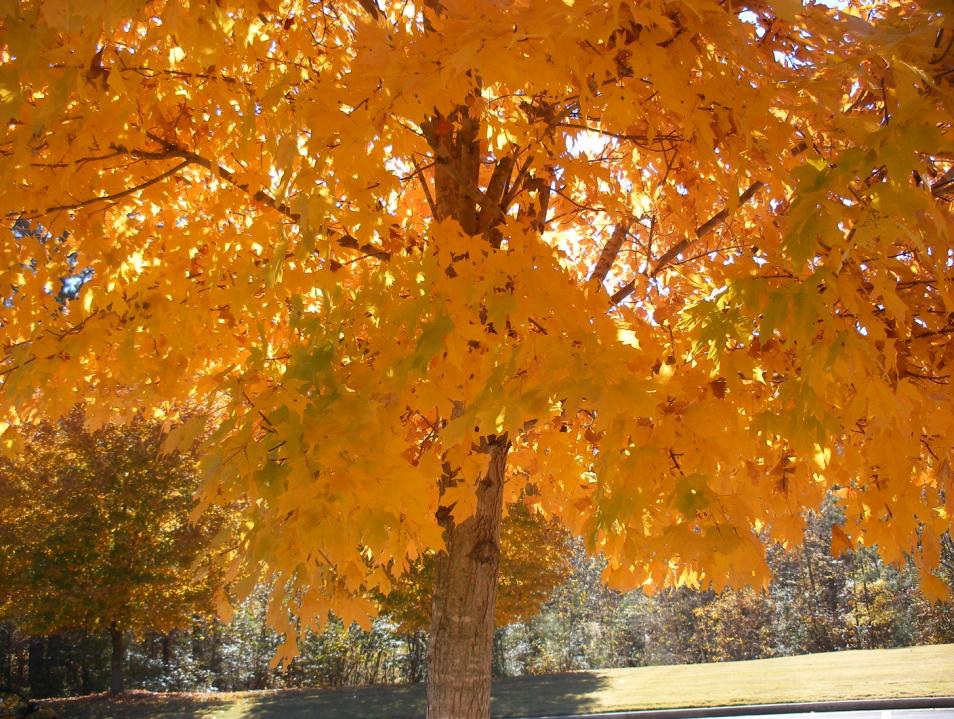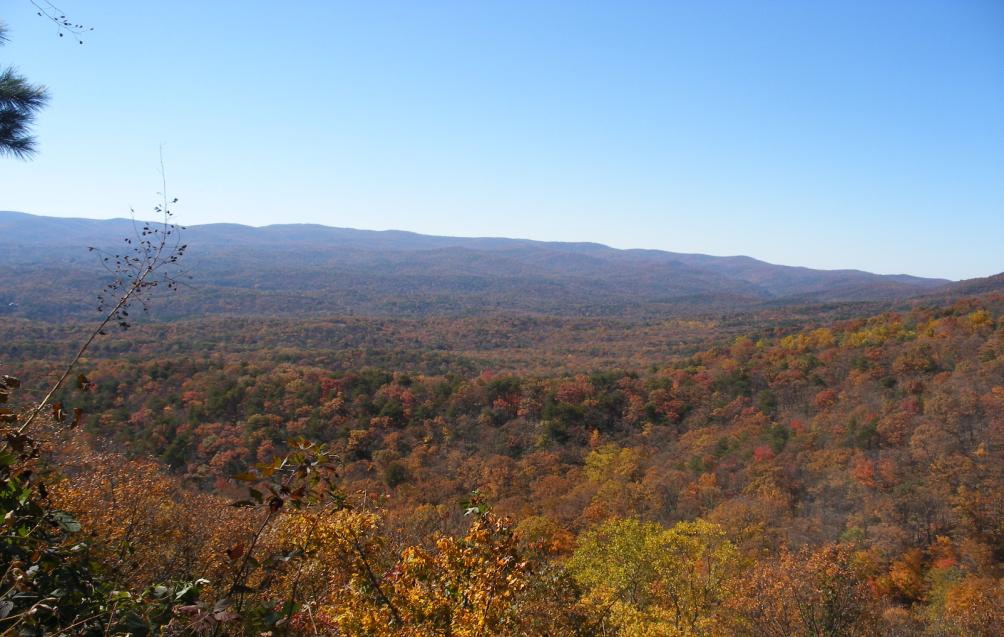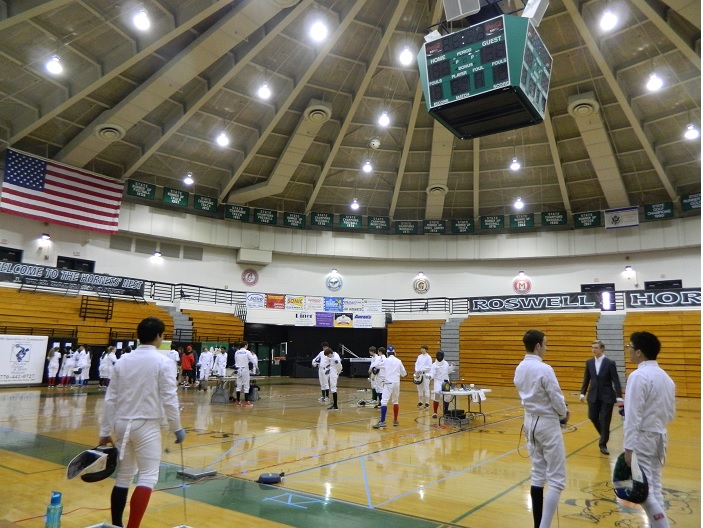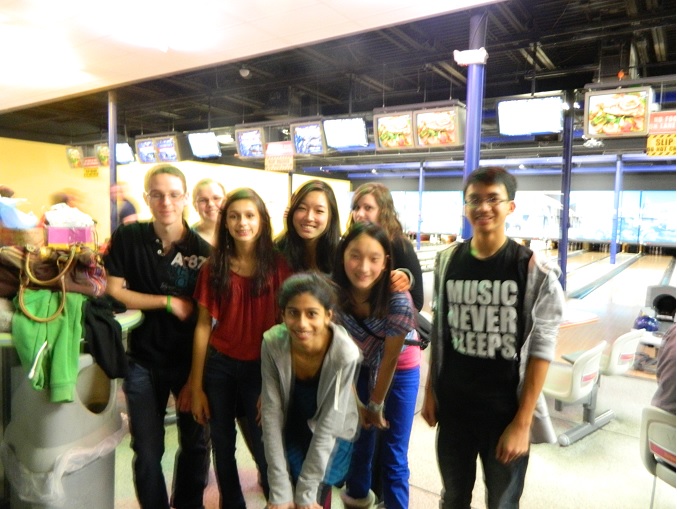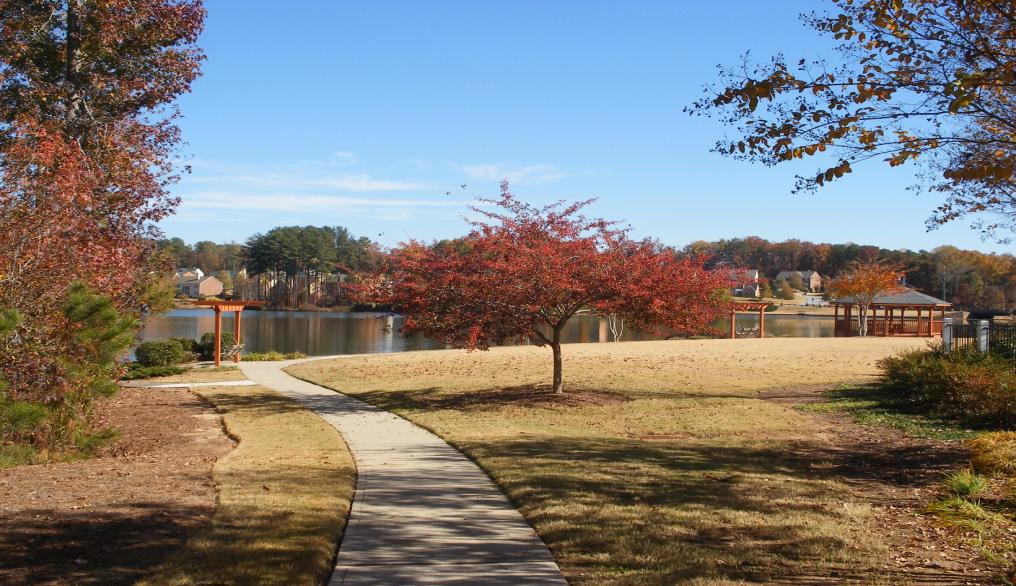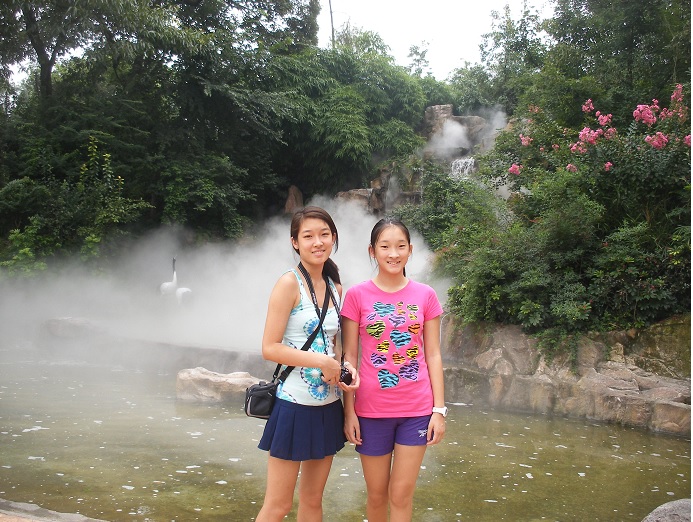 1. What is the program of Work and Travel USA
The Work and Travel USA is a program run by the United States government. It is a program of international cultural exchange, which gives opportunities to students of different countries of the world to go to USA in the summer season for working and traveling. Under this program, international students can legally enter the US for 4 months during their vacations and work for US employers. This program is beneficial both for US-based businesses who use seasonal staffing to cover their rising work force needs during the busy month, and for students who get a perspective on American culture, travel, and earn money. Thousands of overseas students have been enrolled in this program since it was started. The primary purpose of the program of Work and of Travel is acquaintance with a culture and life of modern America and distribution of own culture among inhabitants of USA.
The program founder and, also, its main program supervisor is The USA Department of State, who determines the necessary amount of students who have a right to take part in the program annually, the rules and regulations in each aspect in running this program.
Work and Travel USA is an opportunity not only to explore the USA, but also to earn money, make new friends, practice English, and experience what it's really like to be part of a new culture.
2. What are the program requirements?
Apart from the requirements of the J1 Visa itself, the Work and Travel USA program has standards of its own. It is meant only for full time university students aged between 18 to 28, with intermediate or better English.
3. What is the program duration?
Typically the exchange program lasts for 4 months starting from May, during the official vacations students have in their home country. International exchange students can work for 4 months, and then they have the 30-day 'grace period' for leaving the States. They are not allowed to work during this period. The exact program dates are indicated in the document known as DS-2019, which your seasonal employee is required to keep at all times.
4. What exactly happens when students apply for the program?
Those who wish to participate submit their applications to one of the exchange organizations accredited by the US government, known as program sponsors. Sponsors check that the candidates meet the eligibility criteria, conduct interviews to choose positions best suitable for a participant's background and experience, and test English proficiency. Also, orientation session is provided to candidates, giving all the details about their future employment, housing, costs, American way of living, and so on. Sponsors also make sure all the papers including the DS-2019 form and medical insurance are in proper order.
5. Forbidden jobs
Any job that is unpaid
Sales jobs requiring the participant to invest his/her own monies to pre-purchase inventory
Domestic help positions in private U.S. households – e.g. au pair, servant, gardener or chauffeur
Jobs in the adult entertainment industry
Jobs that are substantially commission-based and thus do not guarantee minimum wage
operators of pedicabs, rolling chairs, other passenger carrying vehicles for hire, and/or vehicles requiring a commercial driver's license
Jobs providing clinical care, medical services or involving patient contact, hands on therapy, counseling, administering treatment or making diagnoses of medical, psychiatric or psychological patients, or veterinary work involving hands-on care.
As ship or aircraft crew members, or as pilots, except as crew members on ships that travel only within domestic U.S. waters
Teacher, teaching assistant or coach
Camp counselor
Jobs through staffing/employment agencies